our team
William (Bill) O'Keefe, Managing Director
Trained as an electrical engineer (MUN, 1980), Bill has held numerous roles including technical manager, product manager, operations manager and consultant. With a broad-based technical knowledge, Bill developed his management and business skills, moving from technical roles to leading technical teams to leading operations.
Since 2006, Bill has been Managing Director of Surmount and built the practice which currently has a substantial client base. Bill's previous career focused on the management of ICT projects and technical teams, and included the following highlights
2005: Operations Manager, Columbus Communications (14 months)
2002: VP, Operations, Nautical Data International (3 years)
2000: Manager, Engineering, Telepix Imaging (14 months)
1997: Director, SmartShip Program, Canadian Centre for Marine Communications (3 years)
1985: Various positions with the Canadian Coast Guard (12 years)
1980: Newfoundland Power (5 years)
Bill has extensive experience in managing teams implementing ICT projects and has developed the following knowledge and skills
Team building and leadership through effective communication
System engineering and a broad understanding of several technologies
Excellent writing skills
Preparation of procurement document and contract management
Effective project management skills
Resume
Associates
David C. Tilley, P.Eng., Senior Telecommunications Engineer
With 32 years in the telecommunication field, primarily as an engineering specialist / project manager / senior manager challenged with introducing new technologies, I have been involved in all aspects of product development on many multi-discipline teams. As a subject matter expert, I have led many sessions and regularly presented both technical and non-technical telecommunication concepts and innovations to internal and public audiences nationally and internationally. My experience with VOIP dates back to mid 90's through working with various vendors to lab test their products. Since then I have taken VOIP through field trials, product development and onto managing the team responsible for the deployment of VOIP within Aliant's largest customers. In July of 2008, I retired from Aliant and began my own consulting business.
Don S. Bryant, B.Sc. (Math), M.Eng.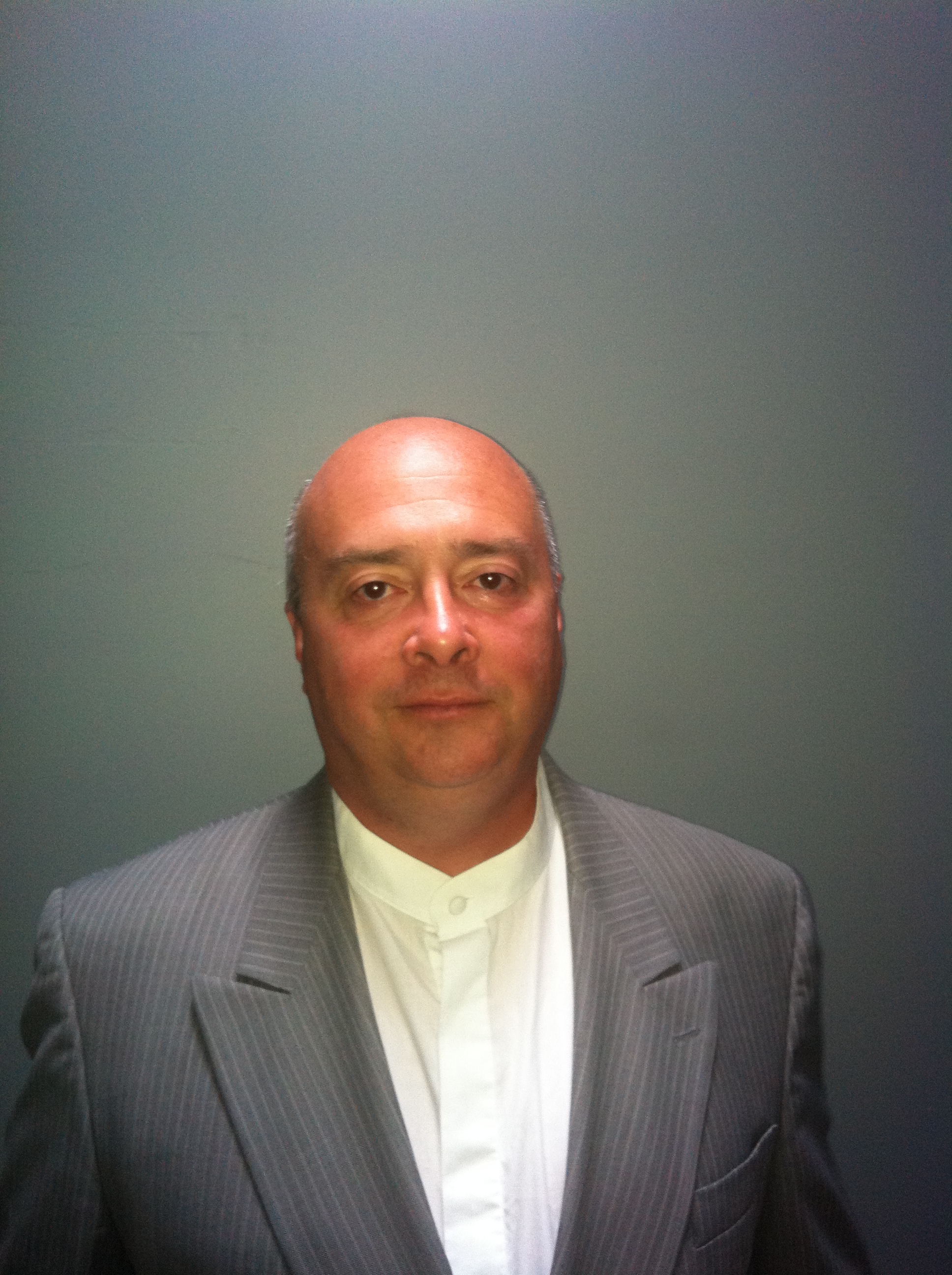 Don is an accomplished senior leader with demonstrated success in strategic leadership and problem solving, leading a national consulting practice, strategy and business planning. Possesses experience from several industries, drawing on projects in space research, software design and IT strategic consulting fields.
A goal-oriented team player who has performed the roles of Project Executive, Chief Architect, Project Manager, Design Authority and Senior Technical Architect for a variety of consulting projects in the information systems field. Comprehensive understanding of the Information Technology industry, with the proven ability to lead, motivate, mentor, manage and synergize at all levels.
Resume